Nationwide secures Walmart deal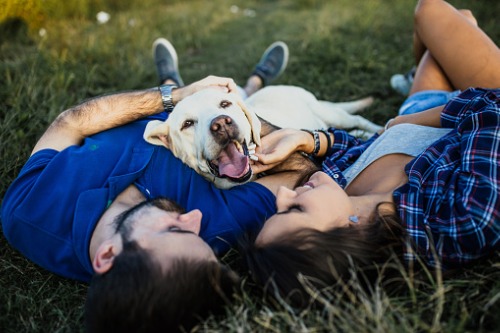 Nationwide has announced a partnership with Walmart to launch a first-of-its-kind pet prescription program.
The Nationwide Pet Rx Express gives Nationwide's pet insurance customers access to more affordable prescription medicines for pets and introduces an expedited in-store claims process. Members can sign up for the program online and access a digital ID card to present at Walmart pharmacies.
The program's preferred pricing and the ability to have claims for covered drugs processed at the counter of a major retail pharmacy are both firsts for the pet insurance industry, Nationwide said. Through the partnership, Nationwide pet insurance customers will have access to Walmart's most commonly prescribed pet-specific medications for chronic disease and flea, tick, and heartworm prevention.
Read more: Revealed – the largest independently owned pet insurance company in the US
"Families deserve the same convenience when tending to their pets' health as they do their own," said Heidi Sirota, Nationwide chief pet officer. "Offering on-the-spot claims filing and preferred pricing at a major retail location helps our members save time and money. We're working to make it possible for every American to bring a pet into their family, and this first-of-its-kind partnership with the country's leading pet retailer brings us closer to that goal."
"Whether our customers are buying prescription pet medicine or an insurance policy, we want to provide an effortless experience and unmatched value," said Mike Mahaffey, Nationwide chief strategy and corporate development officer. "Partnering with Walmart to both lower costs and streamline the claims process at the pharmacy counter is a terrific example of innovating to meet our members' needs, and we're excited about providing them this convenient new option when managing their pets' care."
"Affordable health and wellness offerings for families is important for the whole family, including family pets," said Luke Kleyn, vice president for health and wellness at Walmart. "We are proud to partner with Nationwide to further support our commitment of helping people save money and live better, and healthier, in a way that is convenient and accessible."