RSG names new head of Stetson Insurance Funding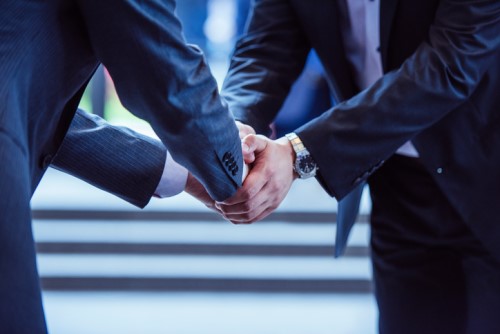 Ryan Specialty Group (RSG) has announced the appointment of Anthony Hanes as president of Stetson Insurance Funding, an RSG company that specializes in financing commercial and personal lines insurance premiums for the excess and surplus lines industry.
Hanes has three decades of experience in the finance industry. He joins Stetson following a stint as managing director of sales and marketing for National Partners PFco, a premium financing company based in Denver. He has also served as chief operating officer for Budget Installment Corp. (BIC), and executive vice president of sales and marketing following BIC's acquisition by BankDirect Capital Finance in 2009.
Read more: RSG Underwriting Managers gets new executive vice president
"It is truly an honor to join the RSG family of companies," Hanes said. "I look forward to working with the incredibly dynamic leadership team to build Stetson Insurance Funding into a leading national premium finance company. RSG's client-centered approach is perfectly aligned with my vision for Stetson as the trusted premium finance arm for RSG, and our agent and broker clients. My expertise in the field, coupled with longstanding relationships and a uniquely qualified team at Stetson, will accelerate the company's growth and success. RSG's strategic direction and expansion will provide Stetson with limitless growth opportunities to assist our trading partners in achieving their growth objectives."
"Anthony is a proven leader and finance professional," said Seth Johnson, president of RT Binding. "We are thrilled to have him at the helm of RSG's premium finance operations to further enhance our client offerings, making our clients' business more efficient and cost-effective. We look forward to working closely with Anthony."