FM Global names manager of NY operations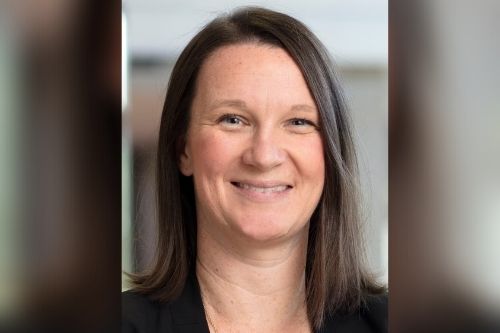 FM Global has announced the appointment of Laurel Rudnick (pictured above) as operations senior vice president and manager of the company's New York operations. Rudnick is a 14-year veteran of FM Global, and most recently served as client service manager.
Rudnick joined FM Global in 2006 as a loss prevention consultant engineer in the company's Los Angeles operations. Since then, she has served in various roles including account engineer, account manager, account engineering group manager and assistant client service manager. Prior to joining FM Global, Rudnick served as a process engineer at Northrop Grumman's navigation systems division.
Read more: FM Global donates $1 million to COVID-19 relief
Rudnick succeeds Johnell Holly, who was promoted late last year to oversee FM Global's Central USA division.