SiriusPoint launches with $3 billion in initial capital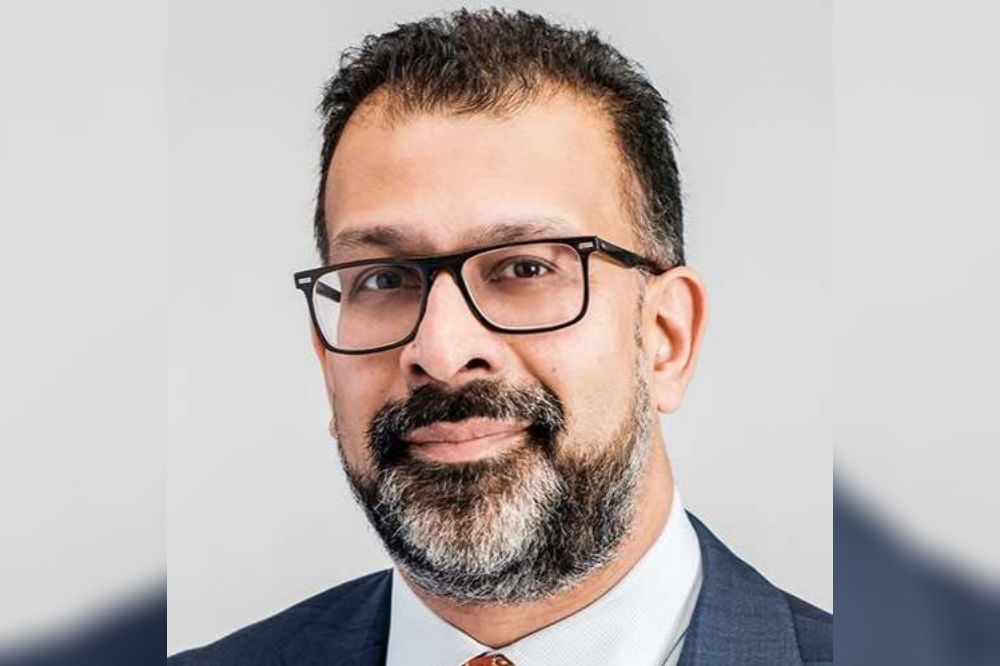 SiriusPoint, an international specialty insurance and reinsurance company, launched last week with more than $3 billion in initial capital.
The Bermuda-based company was formed through a merger between specialty reinsurer Third Point Reinsurance and Sirius International Insurance Group, a global multi-line insurer and reinsurer. SiriusPoint's operating companies have a financial strength rating of A- (excellent) from AM Best, S&P and Fitch, and are licensed to operate in Bermuda, the US, Canada, the UK, Sweden, Belgium, Switzerland, and Singapore.
"I am delighted to announce the launch of SiriusPoint," said Sid Sankaran, chairman and CEO of SiriusPoint. "This is a strategic union of two highly complementary organizations. SiriusPoint is an opportunity to leverage our combined strengths and refocus our organization on profitability, innovative partnerships, and solutions. Our breadth of footprint combined with the ability to be nimble and responsive will be truly differentiating."
Sankaran (pictured above) said SiriusPoint aimed to be "a disruptive force in the industry and drive technology innovation."
"We have set a goal to challenge the status quo and define new ways of conducting business with diversity of thought and expertise," he said. "I am very excited about our future. We are building a company and a culture we can be proud of."
SiriusPoint is built around a platform that provides insurance and reinsurance services to clients and brokers in nearly 150 countries, with access to admitted and non-admitted paper in Europe, the US, Bermuda, and Lloyd's of London. The company has also formed a new division, Insurance and Services, to seek strategic investment and partnership opportunities.
Read more: Shareholders grant approval to Sirius and Third Point Re merger
The company's insurance lines include environmental, property, energy, workers' compensation, and aviation and space. Its reinsurance lines include life, accident and health, property, marine and energy, casualty, aviation and space, and credit and bond.
SiriusPoint has also announced the appointment of two new members to its board of directors: Franklin (Tad) Montross and Sharon M. Ludlow. Montross is the former chairman and CEO of General Reinsurance, a Berkshire Hathaway-owned company. Ludlow is a seasoned C-suite executive and corporate director with more than 25 years of industry experience. She has served as president and CEO of Swiss Re's Canadian operations and president of Aviva Insurance Company of Canada.