GCG Financial Promotes DeMello, Levitz in Illinois
Deerfield, Illinois-based GCG Financial, a full-service financial services firm and part of the Alera Group, has promoted David Levitz to managing partner and Carla DeMello to president, Employee Benefits.
Levitz, who previously served as president, Employee Benefits, will focus on corporate growth and new business development.
DeMello, who succeeds Levitz as president, Employee Benefits, has responsibility for the strategic direction of the employee benefits business along with all aspects of client experience and operations oversight. The move makes DeMello the highest-ranking woman at GCG, and one of very few women nationally to serve as president of such a large employee benefits business.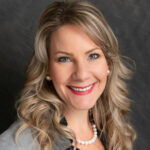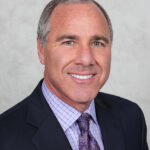 In operation since 1975, GCG Financial provides employee benefits, risk management and wealth management products and services.
Source: GCG Financial